Victor Yarker - Architectural Team Leader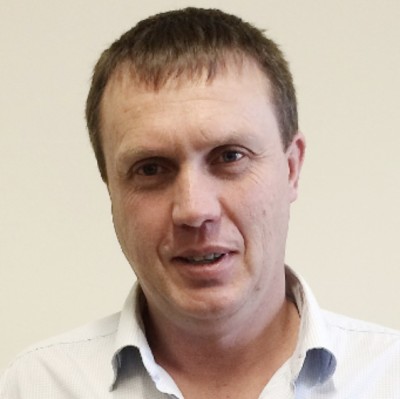 Organisation and effective systems are at the Heart of Productive Efficiency. 
Victor brings a variety of trade experiences with a special bent towards customer service and sales. Victor has a depth of knowledge around building products and systems and how they work in the real world. Keeping the team organised, moving and jobs progressing efficiently whilst bringing the customer along side us for the ride is Victors mission.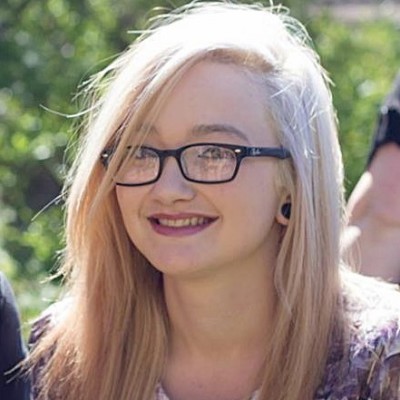 Keryn McKenzie - Steel Detailing Team Leader
Experience has taught me how best to work with staff and resources to make it all go smoothly.
Keryn has been involved in the building industry since she was able to walk. Having survived several Family home renovations and two new builds while growing up, she understands most facits of the building industry.
She is our Steel Framing Software and Design Guru and manages our team of framing detailers. 
Roy Armstrong - Senior Architectural Technician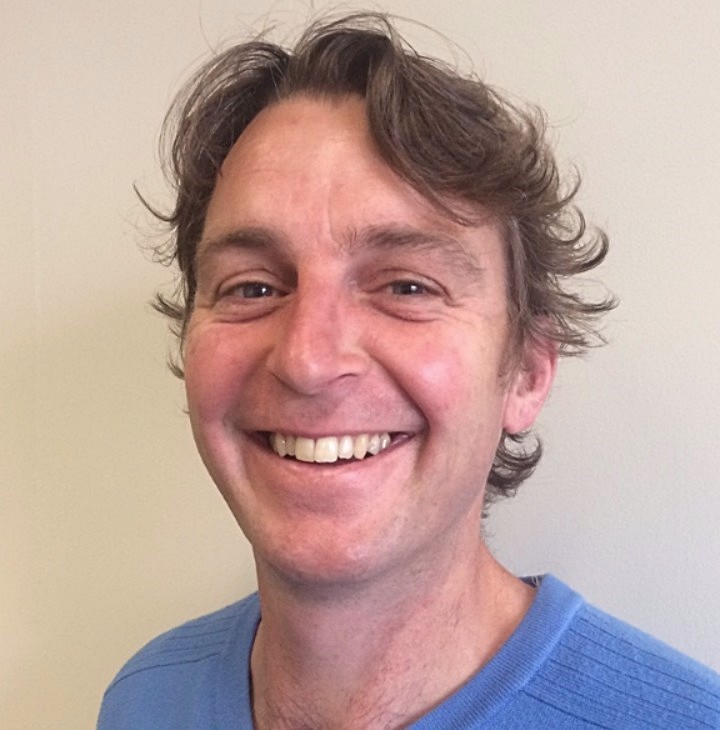 Roy has a solid reputation for delivering complex projects in a thorough and timely manner. Roys experience ranges from lightweight residential construction, to multi unit developments, to small commercial developments. He has the skills to pull consultants together to provide a cohesive and workable outcome that ensures the project runs smoothly.
Success is all about getting the best out of your Team and making the most of new architectural ideas and design technology.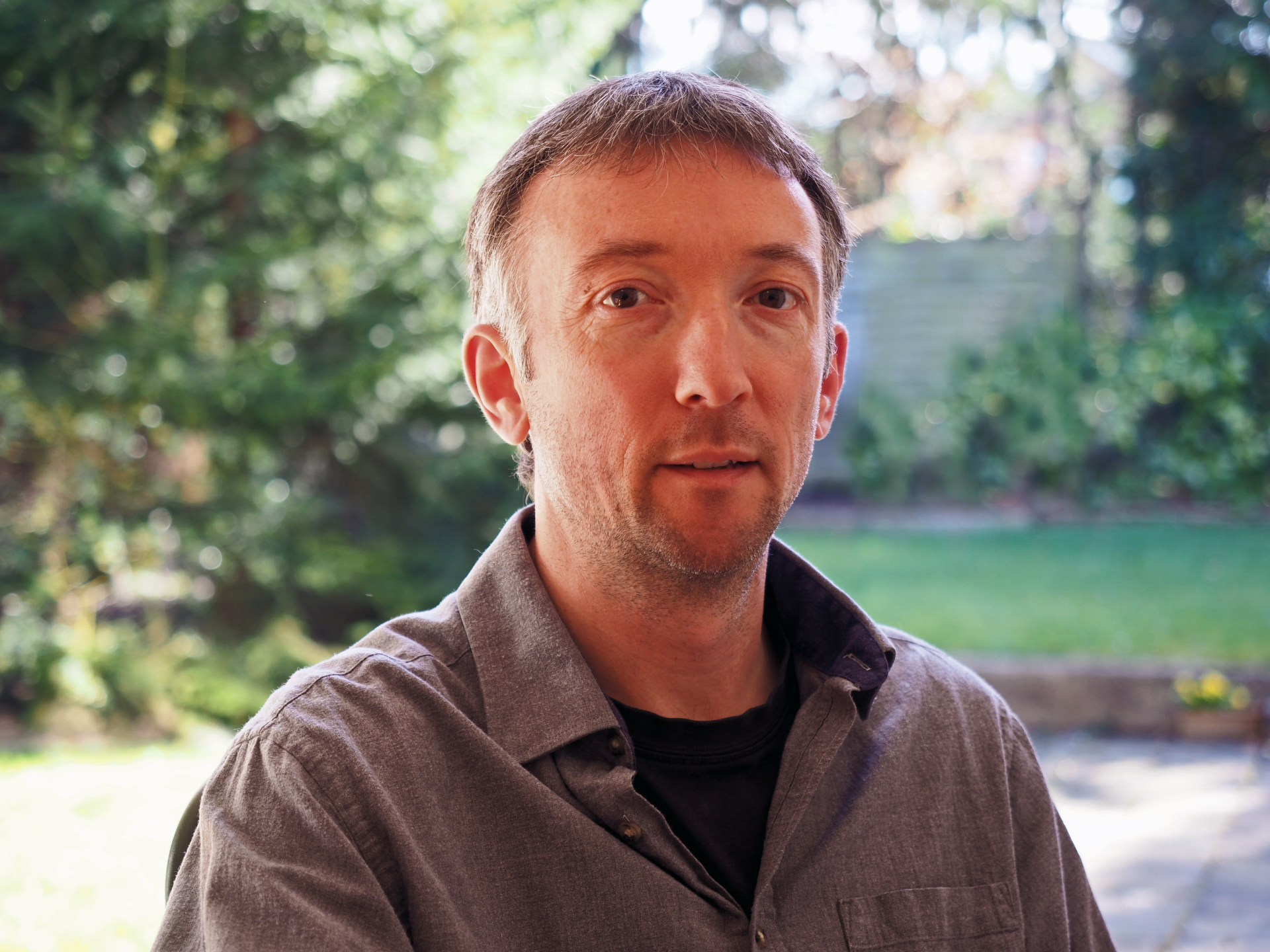 Anthony Lymath - Architect (UK reg)
Design and Function. Blending new technology and systems to make life easier.
Anthony is a registered Architect in the UK and brings a host of international experience mixed with a solid understanding of New Zealand regulation and compliance. Anthony specialises in aged care facilities and small hospital design and has a good eye for residential design and functional detailing.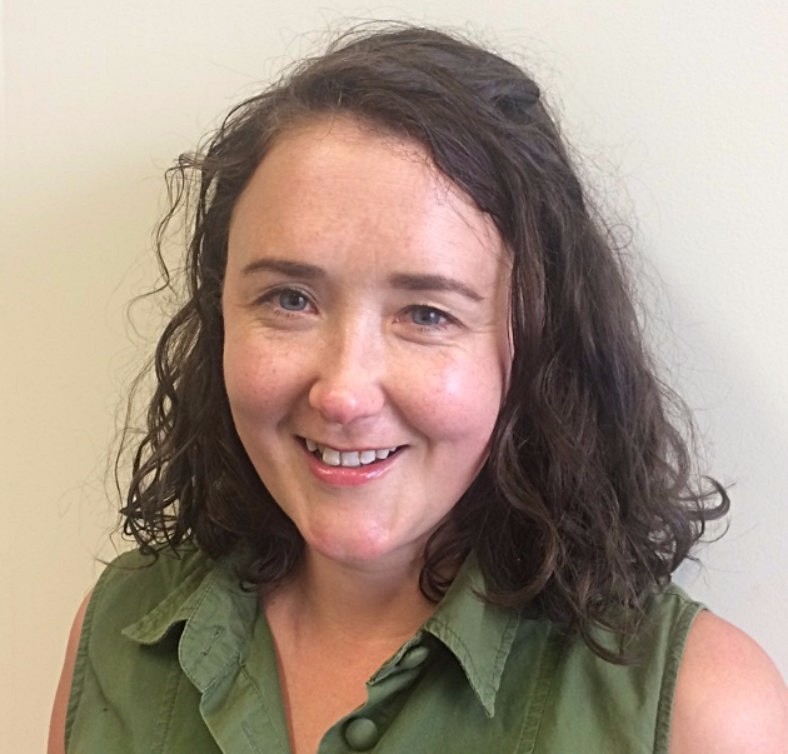 Clare Mackie - Intermediate Technician
Clare is all about getting the details out as quickly and efficiently as possible. She has been with us since 2012 and has built on a range of detailing skills in that time which includes steel frame design, architectural design and detailing as well as contract detailing work. She has submitted work to councils in most areas of New Zealand and is well versed with their various systems and nuances. 
Getting the Job to flow is all about getting the right information in the right place at the right time.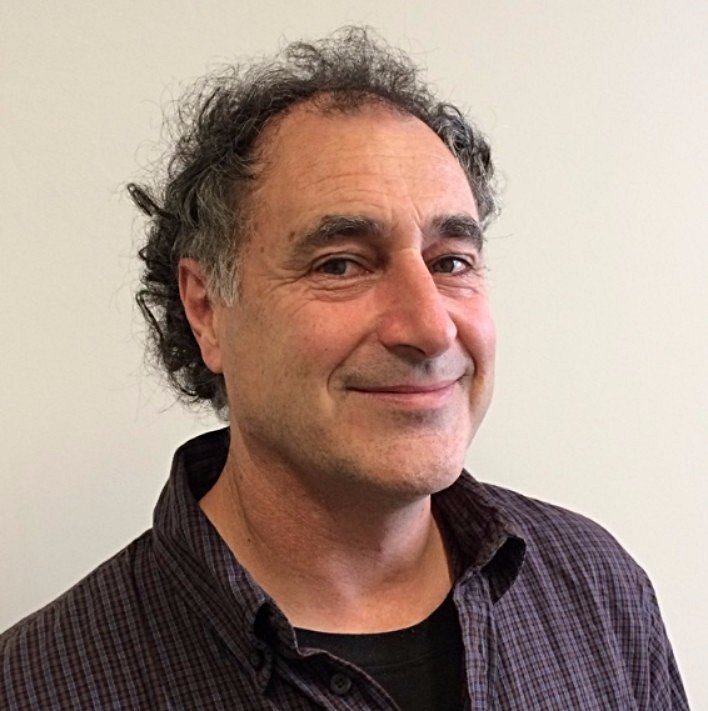 Dean Stiles - Architectural Quality Control
Its about getting it right first time!
Compliance and consent process fills my day.
Dean is a qualified trade builder and BOINZ member. His previous experience as a council inspector has resulted in an eye for detail. Dean specialises in compliance and sorting complex issues relating to fire design, engineering, land use and how they relate to the building code. 
Dean is also experienced in training and up-skilling our Architectural Technicians and is our go to man for quality control and quality management.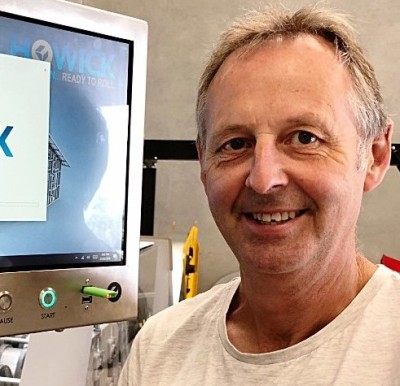 Brendon Baker - Factory Manager
Brendon is responsible for making sure that the Steel Framing factory flows and delivers what its supposed to - on time, every time!
He has a small team of dedicated workers and is always looking for better faster ways to deliver. Bringing the team along for the journey so that its not "just a job" is also a priority. 
Improved efficiency is about constantly making small gains .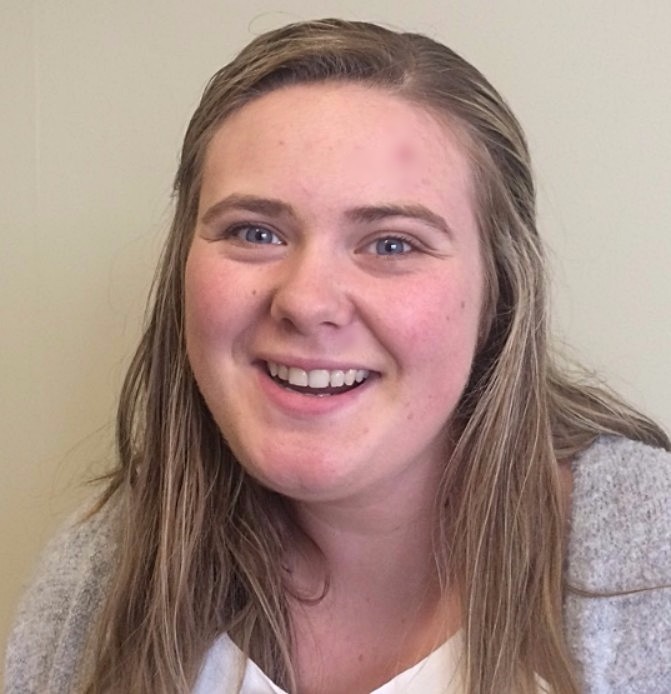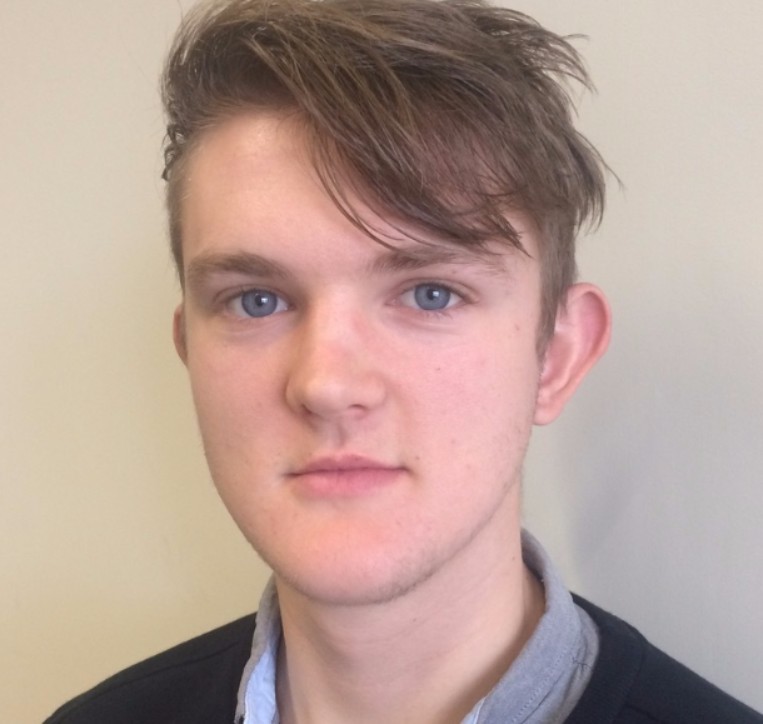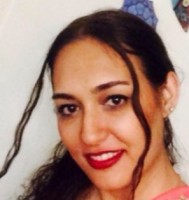 Sanaz (Sunny) Dousti​
Steel Frame Detailer